I have a confession: I'm a beach house book junkie! I'm serious, give me a novel about people coming together under a shingled roof for a summer that changes their lives… and I am so there! Which is why when I first thought up Unbroken, I knew that the setting would be a major part of it, as important as any of the characters.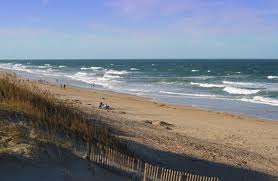 summer
Writing Cedar Cove, I knew exactly the kind of place I wanted it to be, the small beach town of my dreams… the kind of place with a sandy old boardwalk, where you can cycle to Main Street for an ice-cream, or lay out in the dunes watching the waves, and the sea grasses bend and dance in the breeze. Small, and quiet, but still harboring plenty of drama 🙂
I think we all have a Cedar Cove of our own, whether its our hometown, or a vacation spot, or just somewhere that made a huge impact in our lives. Cedar Cove is special for Juliet in the book because t's the site of childhood memories, where she loved and lost as a teen, and now, going back as an adult, somewhere that still has an incredible power and sense of romance about it.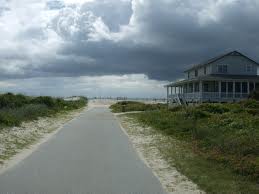 is that a storm coming? *grin*

Now, some of you eagle-eyed readers have noticed that Unbroken is listed on Goodreads as Cedar Cove #1, so does that mean there'll be a sequel? Not exactly. I can't say much more now, but I will say, this isn't the last we've seen of Cedar Cove… Or some of the characters from Unbroken *wink*
Stay tuned for more details in the next week! And can you believe there are only 2 days to go until Unbroken release?!