I am so thrilled to welcome my friend Paige Edward to celebrate the release of her debut novel, DARE ME FOREVER! It's a gorgeous, sexy page-turner, full of emotion and conflict, so I asked her to stop by and tell you all a little more about herself and the book.
Take it away Paige! First up, thanks so much for taking the time to drop by. Things must be crazy with your big release.
I'm so happy to be here.
So tell me, what inspired you to write Dare Me Forever?


I've always wondered how it would feel if the one who broke my heart, the so-called mythical ex, came back and wanted me—how would I
react? I know I would feel vindicated,
but would I try again? And then to
complicate things, what if I met someone new and exciting and dangerous at
the same exact time…what would you do? So to answer your question, it was
fantasies of my ex coming back and admitting how awful he had been that got me
thinking of this story. And of course a
love for sexy foreign men…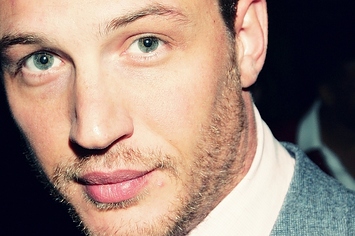 Did someone say 'sexy' and 'foreign'? Yum!
I think we can all relate to that!
I have to say I also really liked Amy and how real she is. How did you come up with her?


Thanks, Melody. I wanted to
write about someone who was starting over. Beginning a part of their life that
is ripe with opportunity. There are
special times in life when you have a chance to really take the bull by the
horns and do something. This was Amy's
moment.
And I loved the steamy scenes.
Did you have fun writing those?
Oh it was so fun. Imagining
exactly how my characters would feel, react, how they liked to be touched…it
was hot! *blushes*
And will there be a sequel?
Yes! I want to develop their
relationship further…there might even be a wedding *wink wink*
Final question: what authors are you reading now?
Emily Snow, Raine Miller, Jasinda Wilder, you!
Aww, thanks Paige. DARE ME FOREVER is out now, $2.99, so go check it out!