Hey everyone,
I'm so thrilled to announce that come this fall, I'll be teaching an online class with Romance Academy called Bestseller Bootcamp!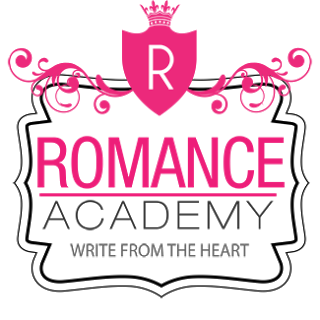 Romance Academy is an amazing new writing community/school, designed to guide you through all aspects of the writing life, and help build great friendships along the way. My class will be 8 weeks, and offer a complete overview of how to tackle your future bestseller. From plotting, to structure, character-building, and writing those killer opening chapters, we'll do it all–and have a ton of fun along the way.
Sign-ups are now open, so be sure to take advantage of the early-bird discount. For all the info, click over to http://www.romanceacademy.net and join the party!
Plus, be sure to check out the other fabulous classes on offer. They have fab teachers lined up, including Emily Snow, Monica Murphy, and more!
See you in class!
xo
Melody