OK, everyone, I have some big news for you… More like some news about some news 😉
You ready?
(drumroll)
I have a new book coming out on November 8th! And this one is brand spanking shiny and new. Because it's not a new Beachwood Bay novel, nope– this is something entirely different! And it's book one of a whole new series!
I can't tell you much more right now: sign-ups for the big cover reveal on October 17th will go out today, and I'm keeping zipped about the plot until then.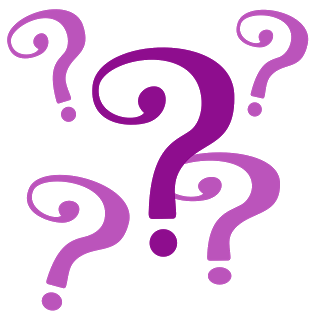 OK, fine, I will tell you something: the title. This book is going to be called….
WITH EVERY HEARTBEAT.
I can promise you, it's going to be everything you know and love from me. Sexy, heart-felt, with a swoon-worthy hot guy… and a little more glamor thrown in 😉
I've already said too much!
Add it on Goodreads now, and stay tuned for October 17th, when I'll be revealing all!
http://www.goodreads.com/book/show/18518814-with-every-heartbeat
xo
Melody
PS – For you Beachwood Bay fans, fear not! UNWRAPPED is scheduled for December 10th, and there's definitely going to be at least one more full-length novel in the series in 2014.