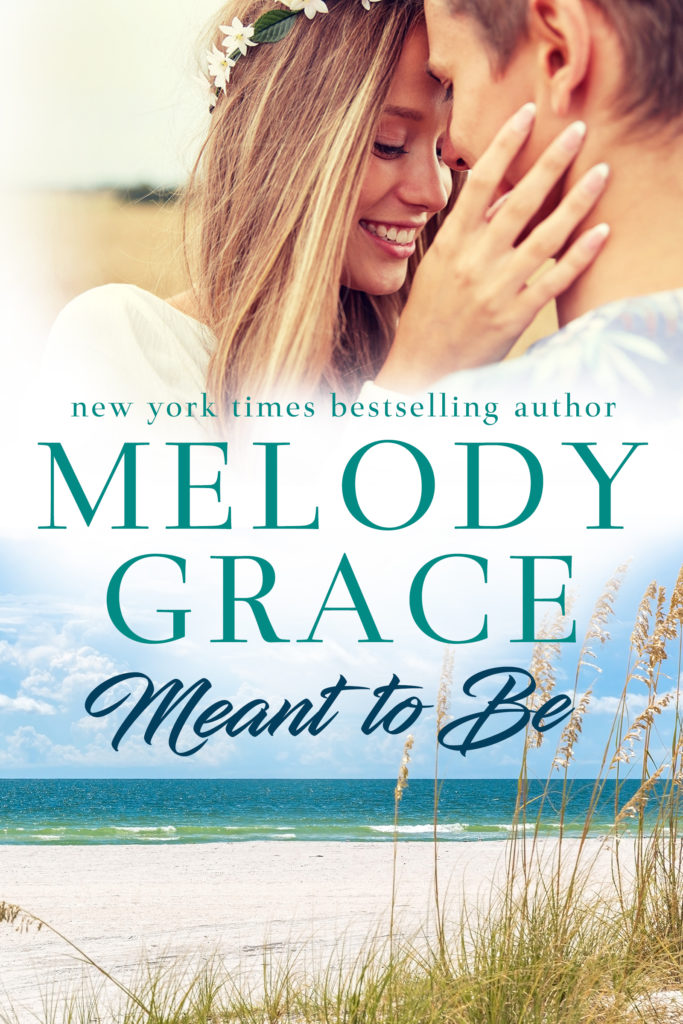 I'm so excited to share with you the cover for Meant to Be, the first book in my new Sweetbriar Cove series – releasing in just 3 weeks, on February 24th!
It's the story of a romance novelist finding love on Cape Cod, and is one of my favorite books I've written. I can't wait for you to meet Poppy, Cooper, and all the inhabitants of Sweetbriar Cove.
Have you preordered Meant to Be? It's available to order now on Amazon, iBooks, Nook, Kobo, and GooglePlay for a special pre-order price – and will be delivered straight to your e-reader at midnight on release day.
✫ Amazon: http://amzn.to/2jJbK7V
✫ iBooks: http://apple.co/2h2EB9L
✫ Kobo: http://bit.ly/2hgJYQH
✫ GooglePlay: http://bit.ly/2h9LIx5
I also have a great giveaway for you. Send me a screenshot of your preorder, and you'll be entered to win a signed paperback, plus gift card and other surprise goodies!
Reply to this email or send your proof of purchase to melody@melodygracebooks.com to win!
I'll be sharing more about Meant to Be next week – including your first peek at Chapter One, as well as all my inspiration for the new series.
Have a wonderful weekend!
xo
Melody