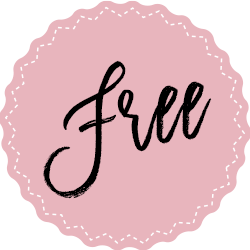 A BEACHWOOD BAY LOVE STORY – BOOK 7
You can be anyone for a night…
Alicia isn't the kind of girl to kiss a total stranger up against the wall — no matter how devastatingly sexy he is. But reeling from a broken heart, she runs straight into the arms of Dex Callahan: rock star, bad boy, and the most seductive man she's ever known.
Dex is looking for distraction, at any price. The innocent redhead is just what he needs to keep his demons at bay — but one taste of her sweetness isn't enough. He needs to possess her, body and soul.
Two searching hearts. One night to discover the passion of a lifetime. Dex is determined to show Alicia the pleasure she's been denied, but can she let go of her heartache and take a risk on the unknown? Find out in the sizzling new novella from New York Times bestselling author, Melody Grace!
EDITORIAL REVIEWS
"This short novella has swoon worthy moments, mystery, and a whole lot of steam!" – Book Bitches Blog.
"This novella is so HOT!! It is seriously the best I've read! She gave her readers so much in such a short story and then left us all begging for more." – Books and Boys Blog
"Melody's stories are compelling and well written, with characters you immediately gravitate to. She leaves you wanting to know more. Five stars!" – Shh Mom's Reading.