Unrequited by Melody Grace
New York Times & USA Today Bestselling Author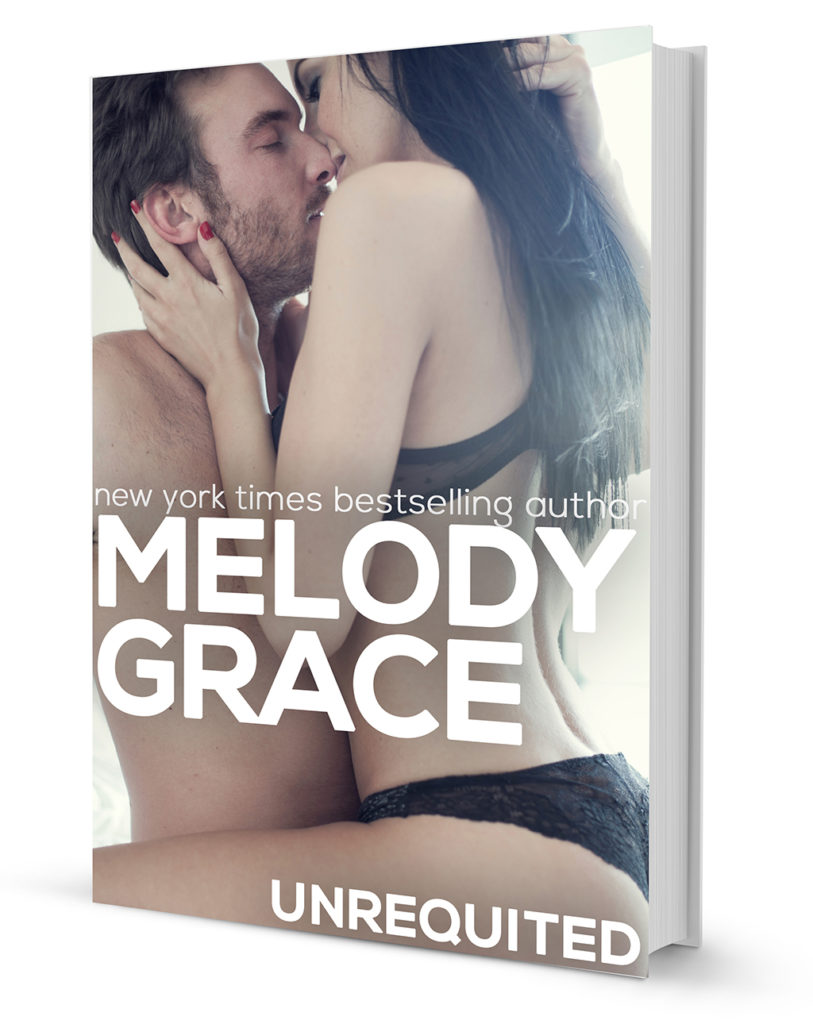 One night with a sexy rock star. Who can resist?
"Sizzling hot and super emotional – the perfect combo!" –
NYT Bestselling Lauren Blakely
"This short novella has swoon worthy moments, mystery, and a whole lot of steam!" – Book Bitches Blog.
"Melody's stories are compelling and well written, with characters you immediately gravitate to. She leaves you wanting to know more. Five stars!" – Shh Mom's Reading.
NOW FREE TO DOWNLOAD ON ANY MAJOR RETAILER
Subscribe to my newsletter