One of my favorite parts of writing a book is hunting around for all the, uh, 'visual inspiration' that helps fuel my creativity. AKA, trawling the internet for pictures of hot guys!
I know, I know, it's a tough life. *grins*
But seriously, casting UNBROKEN was a really big part of the process, because once I have a picture of the actor/actress in my head, it's so much easier to make them a living, breathing person on the page. So, here are some of the people I think would make a perfect cast if UNBROKEN ever made it to the big-screen….
JULIET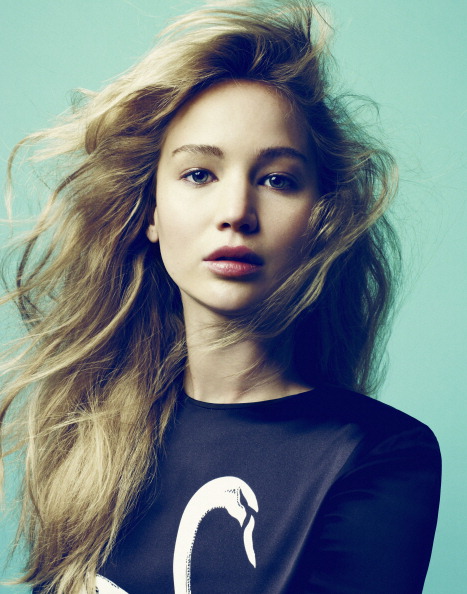 Jennifer Lawrence!
This was a tough one, because Juliet has so many different sides. She's used to putting on an act and playing the perfect girl, like she has everything together, but really, deep down, she's carrying a lot of scars from everything that happened four years ago. Jennifer Lawrence is such an amazing actress, she would be great for Juliet: she can play tough and capable — because Juliet has pulled herself back together, and got on with her life — but at the same time, she can show the vulnerability and emotion that Emerson provokes in her.
EMERSON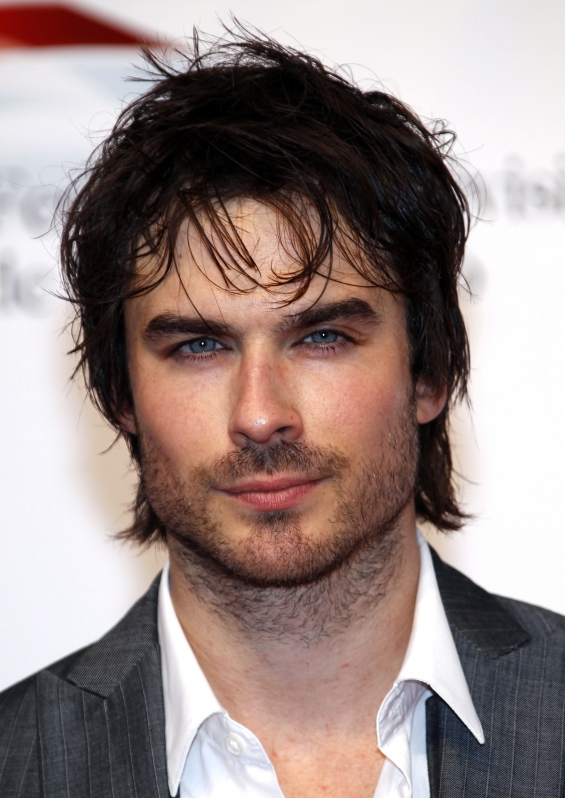 Ian Somerhalder
Emerson, oh Emerson…. This enigmatic bad boy likes to act like he doesn't give a damn, but he's hiding some pretty dark secrets himself, and Juliet might just be his one Archilles heel. I needed an actor who could play all the depths of this tortured, fucked-up guy, and when it came to picking the perfect mix of brooding, sexy, teasing, sexy… did I mention sexy? Well, there was only ever really one choice! Just look at that face!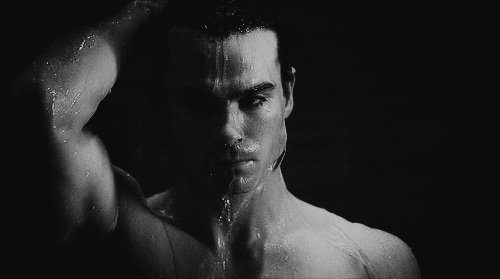 He also has other attributes…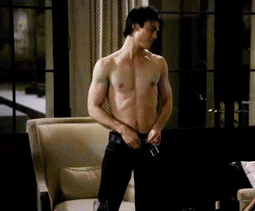 I meant his acting! *blush*
I don't know if you've been watching The Vampire Diaries, but Ian has really knocked it out of the park with his intense love, inner conflict, snarky quips, and incredible chemistry. He would make an amazing Emerson!
(And it's no accident my cover model looks a little like him 🙂
LACEY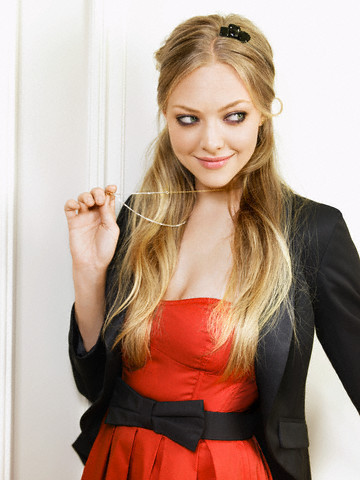 Amanda Seyfried
Juliet's BFF Lacey is always up for a good time — and the girl to say 'screw it' and drag her out for a party when Juliet gets too in her head over everything. She's a shoulder to cry on, and fiercely loyal, but not afraid to call Juliet on her BS as well. I think Amanda would be fab in the role!
DANIEL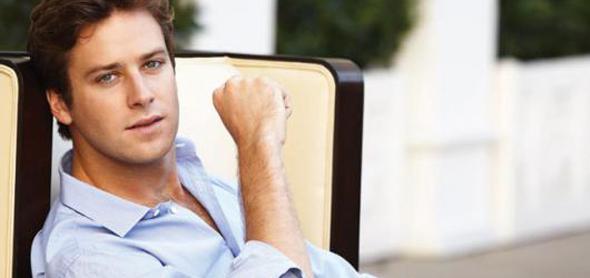 Armie Hammer
Juliet's college boyfriend… Daniel is sweet and supportive, and helped her through the rough times. Juliet's been planning her future with him, but returning to Cedar Cove — and Emerson — after all these years makes her rethink everything…. Armie is cute and preppy, just like Daniel!


GARRETT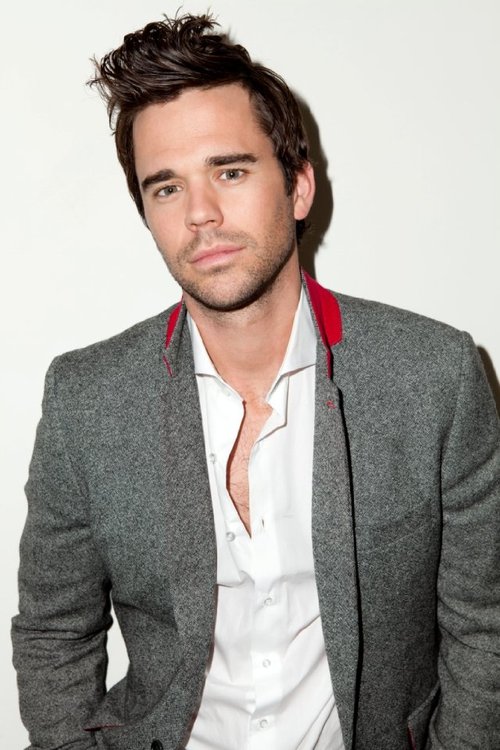 David Walton
Emerson's buddy Garrett works with him at the Tavern. He's an easy-going, laid-back kind of a guy, so I think David Walton (from New Girl and Bent on TV) would be great.
**
So there's the cast! What do you think? Who else would you pick for the parts? Let me know!
xo
Melody