Hey everyone!
It's just two weeks until UNAFRAID goes live, I can't wait–this is definitely the most romantic, sexiest, emotional book I've ever written, and I've got butterflies wondering what you'll all think of it 😉
Since I'm just bouncing around waiting to share it with you, I thought I'd run a fun contest to get you an early look. Just add UNAFRAID to your to-read list on Goodreads, and when we go over 1,500 adds, I'll release the first half of chapter one… And when we go over 2,000, I'll release the second half!
http://www.goodreads.com/book/show/18039804-unafraid
Get clicking, and be sure to share on facebook and twitter. The more adds, the quicker you get to read!
Meanwhile, here's a hot quotepic to get you motivated. Yum!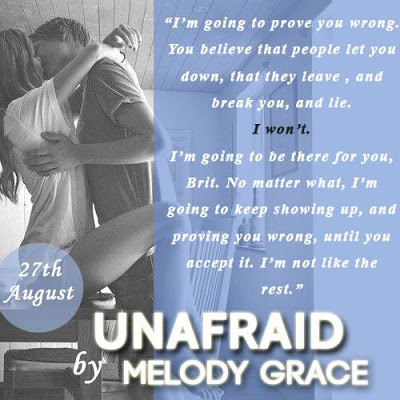 xo
Melody