It's almost June, which means only one thing: time to start dreaming about my summer reading list!
I love a great beach read, and ever since I was a kid (and kicked serious butt at our library reading challenges), I've made summertime my own personal bookfest. From tear-jerkers, to sexy romance, and even gripping thrillers, summer is when I kick back in a lounge chair with a cold drink and lose myself in another world. It's a vacation without leaving my backyard!
I'm working hard on my next Oak Harbor book, Reckless Hearts, right now (coming July 11th!), but I wanted to share a few of my favorite summer reads with you. There are all-time favorites, and fun new releases – something for everyone. I hope you enjoy!
And if you've got a favorite beach read, let me know! I'd love some new recommendations. What has been your favorite recent summer read?
If you want something ROMANTIC…
I ADORE Julia Quinn's laugh-out-loud R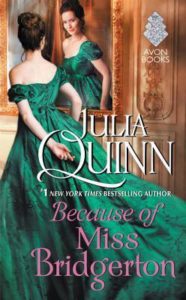 egency reads. They have all the historical romance, with a great modern, smart sensibility, so check out her latest for the gowns, the banter, and of course, the heroes 🙂
Buy from Amazon
Buy from iBooks
(PS- If you haven't discovered her Bridgerton series, GO NOW WHAT ARE YOU WAITING FOR?! These books are on my all-time favorite list, and are so smart and swoon-worthy. The Duke & I is a great place to start!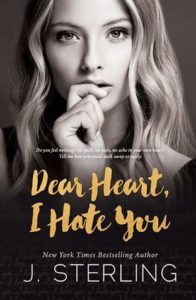 If you want something SASSY…
J Sterling always delivers characters who are grounded, messy, and REAL, and her latest bestseller delivers in spades! This is fun and flirty, and perfect for summer.
Buy from Amazon
Buy from iBooks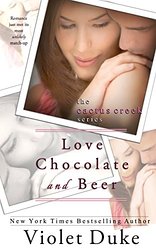 If you want something SWEET.
I love a quirky small-town romance for the summer, and Violet's Cactus Creek series is the perfect fit. Each book follows a new couple, and I love seeing old friends return 🙂 (Book one is now FREE!)
Download from Amazon
Download from iBooks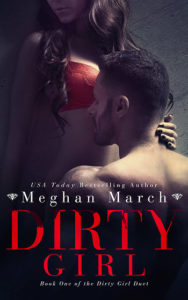 If you want something SEXY.
I loved Meghan's Dirty Billionaire duo, and now she's back with another red-hot read! You'll need to cool off with a dip after this one… 😉
Buy from Amazon
Buy from iBooks
If you want s
omething EMOTIONAL.
This might just be my favorite book of all-time. I re-read it every year, and each time, it's a true pleasure.
The writing is so beautiful, and I never fail to laugh, cry, and finish the final page with a huge smile on my face.
Buy from Amazon
If you want something THRILLING.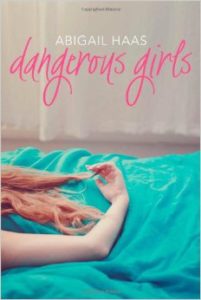 I'll let you in on a little secret: I also write young adult fiction, and this is one of my books! But be warned: it's a murder mystery, and so it's pretty dark and twisty, (like a teen Gone Girl). A girl is found murdered on vacation in Aruba, and suspicion falls on her best friend… If you like Caroline Kepnes or Gillian Flynn, you might want to check it out!
Buy from Amazon
Buy from iBooks
If you want something MELODY!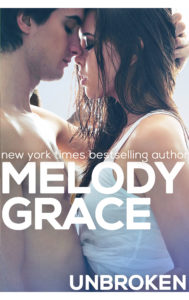 I couldn't resist! My Beachwood Bay series is available now, so if you love sexy, heartfelt romance reads, why not check it out? Set in a small town in North Carolina, each book follows a new couple and is a stand-alone love story. I loved escaping to the beach to write these books, and I hope you feel like it's a vacation reading them too!
Buy from Amazon
Buy from iBooks